Content marketing – It's a jungle. Users are inundated with content, and they only have so much time to view it; competitors are producing great, engaging content and threatening to take your customers and target market away. You can fight this – you just need the right tools. Here are 10 that will help you craft, publish and distribute the best content in your niche.

Topic Ideas/Titles
Great content begins with great topics. Coming up with those fresh and popular topics, however, can be tough. The other challenge, of course, is to create titles that are so engaging, a reader will be compelled to click through. Here are two great tools:
QuickSprout.com: This is a blog produced by Neil Patel, founder of Crazy Egg and Kissmetrics. In addition to great content marketing advice, he has a cool topic generator tool. You can type in URL's of your competitors and receive report – their posts that are the most popular in terms of number of views, comments, and shares. You can use this report to generate your own topic ideas.
HubSpot Title Maker: Enter 3 keywords that are related to your niche and popular with searches. From this you will receive 5 engaging and catchy title ideas. From those titles, you will then have topic ideas too.
Writing
Small business owners have a big challenge here. Most often, hiring a full-time content writer is just not in the budget. Trying to write the content themselves, even if they have great ideas, takes time and skill. They can remain competitive, however, if they work smartly – here's two tools for that.
SmartPaperHelp.com: This is a great online custom writing company that has an entire creative department dedicated to content writing. Provide topics and let them "have at it." You will get amazing text along with great media additions, along with publishing and distribution functions if you select those too. Amazing content at a reasonable price.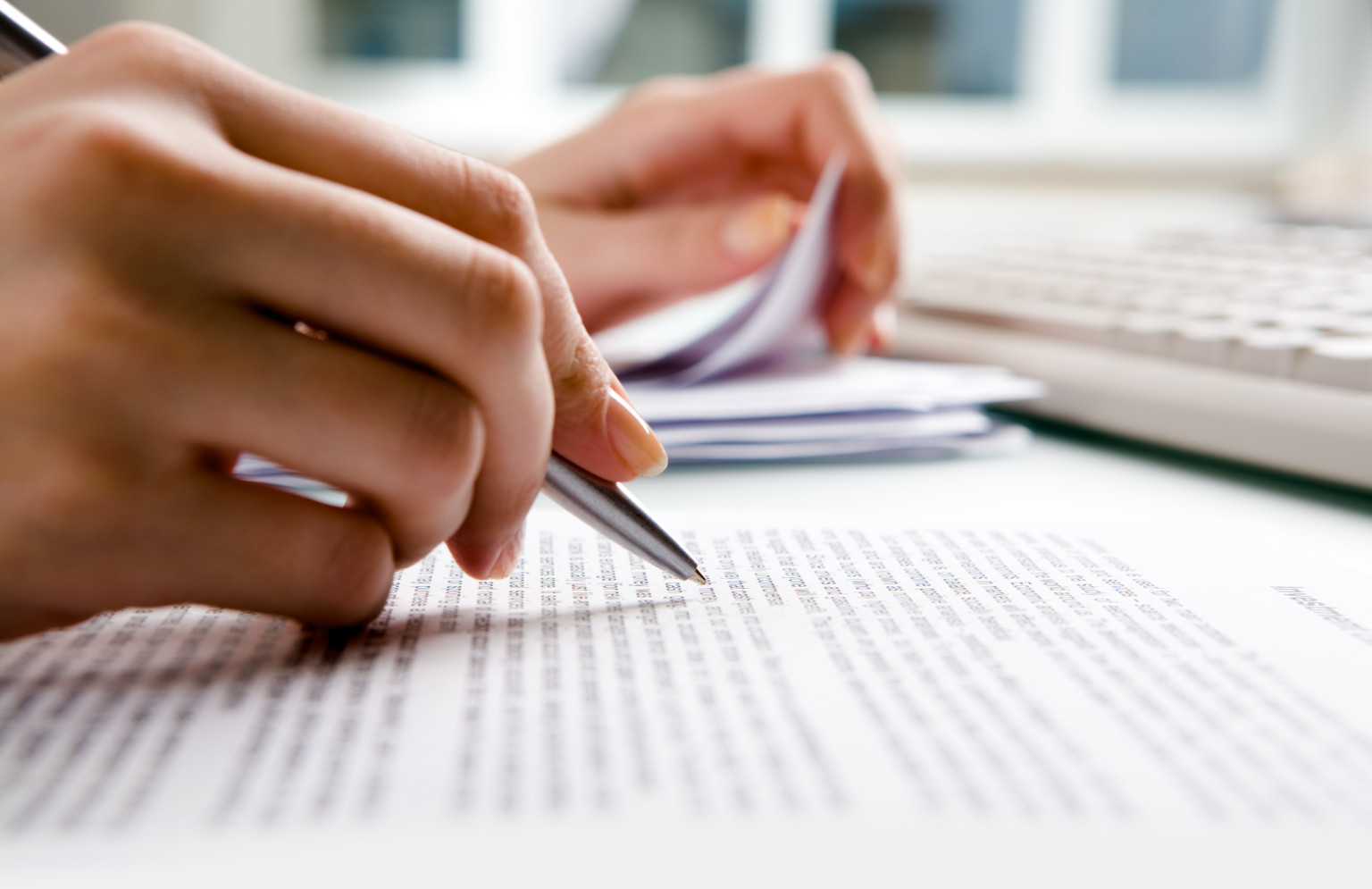 ProWritingAid.com: If you are generating your own content, you will want this tool for sure. Simply copy and paste your text in and receive a quick turnaround report that points out all of your writing issues and provides suggestions for repair. If you purchase one of the two premium versions ($35 and $40 per year), you will receive interactive editing, unlimited use, and a plagiarism report.
SEO
Because Google keeps changing its "rules" and algorithms, it is tough to keep up and make sure that you are optimizing your content for good page rankings. Plus, SEO is just a difficult and complex challenge of itself, and most business owners do not have the time for the research. There is, however, a great all-in-one tool.
Yoast.com: Here is a free WordPress plugin that does your SEO analysis for you and makes suggestions for improvement. It will present suggested meta tags, produce an SML sitemap, and will perform a complete analysis of the SEO strength of each post you produce. You can get continual updates based on changes that Google and other search engines make.

Media
No piece of content should ever be published without some type of media – infographics, images, photos, slide shares, video, and even newer and wildly popular interactive opportunities for readers. Here are three tools that will do it all – even for amateurs.
DeathtotheStockPhoto.com: Register for their emails and get one every month with a link to free, high resolution photos – free to use with any attributions required. If you purchase the premium subscription, you will also have access to all of their archives and can search by category or description.
Canva.com: It used to be horribly expensive to hire a designer for images you wanted. Now, the most inexperienced content creator can design almost any type of image s/he wants. Use one of their stop templates or design your own. Drag and drop you completed work into your content and custom size it. A wide variety of media types – cartoons, infographics, memes, and so forth. So easy to use.
SnapApp.com: If you want interactive media, and you should, then you want SnapApp. Create quizzes, videos with audience participation, polls, surveys and more. Interactive content is hugely engaging and is the most shared type of posts on all social media platforms.

Distribution
When you think about distributing your great content, you need to know many things – when and where your audience hangs out on social media, how to get email addresses for future contact, and how to develop a publishing schedule that will capture as many viewers as possible who will then share what you have. You can do this research yourself through a variety of online sources – Neil Patel and Jeff Bullis specifically – and easily develop a publication schedule that is going to reach the largest audience. Now you just need the tools to make that distribution easy.
Buffer.com: You set a schedule for publication on all of your social media platforms, and Buffer takes care of the rest. You can even create different images and headlines for the same content to be published multiple times on sites such as Twitter and Instagram.
MailChimp.com: What a great tool for your email campaigns. You can set up an automated system so that every blog post you create is sent out to your email list. You can also target further with special campaigns that only go out to certain recipients. This tool is free if you stay under 2000 email addresses.
You may have other tools that should be added to this list. Let us know!