Free Social Media Marketing Ebooks
A few years ago, nobody could offer a true definition of the term "social media manager." Now, a deluge social media marketing companies flood the Google search pages. The most sophisticated companies have a leg-up on their competition. They know that adherence to the Internet "gift culture" concept gives them a chance to display their expertise. As such, they offer an extensive variety of free, social media marketing ebooks. Some require registration. Others do not. Download, save and learn.
Although written in 2012, the ideas in "20 Ways to Succeed at Social Media Engagement" are still relevant. Salesforce Marketing Cloud designed this ebook for novice social media marketers. It highlights ideas such as transparency, building trust, storytelling and connecting with influencers.
Sprout Social is a major player in the social media management game. They believe that a "consistent and compelling voice" is the key to effective social marketing. Their free ebook, titled 3 STRATEGIES To Strengthen Your Brand's Social Voice, covers topics such as:
Defining your brand's guiding principles
Determining whether your brand should have a casual or formal voice
What human qualities should we exude?
What are our grammatical and sentence structure preferences?
Whimsical and entertaining, this ebook inundates marketing newbies with expert advice. Top Rank Online Marketing curated tips from the most respected social media marketers. Seasoned social media marketers already know this stuff. Beginners will learn some new ideas.
The folks at the Content Marketing Institute believe that
Content marketing and social media make a great team. Think Laurel and Hardy. Woodward and Bernstein.
Their ebook, titled 58 Social Media Tips for Content Marketing shows how major brands harness the power of social media networks.
Facebook contests and promotions generate excitement, engagement and new leads for your business. This free social media ebook — courtesy of Wishpond — shows you
Types of Facebook contests
Techniques for measuring contest ROI
How Facebook rules and regulations determine the types of contests you can run
How to convert contest contestants into customers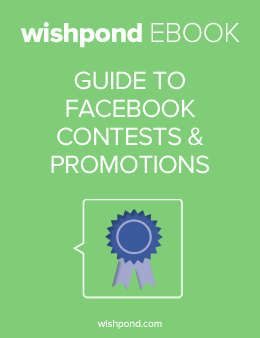 Many companies offer free social media marketing ebooks, but few compare with those offered by HubSpot. Although most of their books are geared toward intermediate and advanced social media marketers, novices can still benefit. This ebook reveals the small changes you can make to your landing pages to  increase lead generation. Learn how to capture your visitor's attention, and keep them there long enough to turn into customers. HubSpot requires registration, but it's worth it.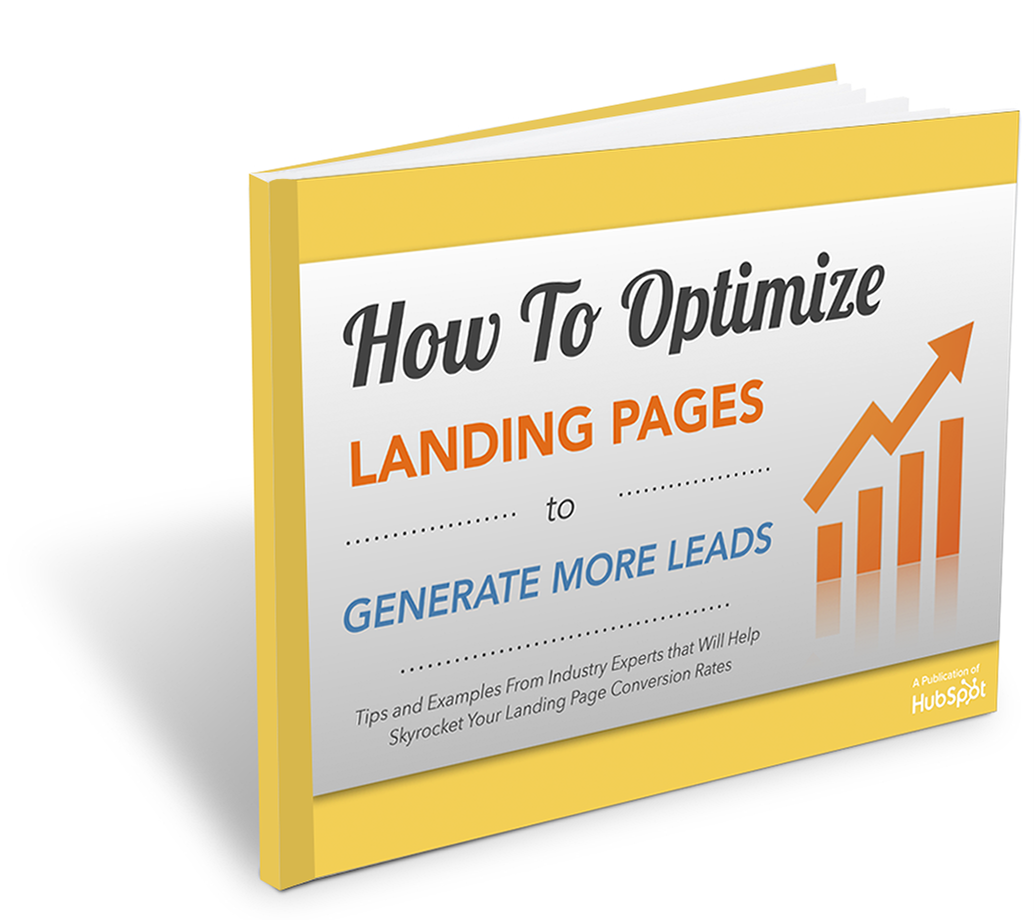 Leonardo is a media company for the global hospitality industry. This free, detailed ebook offers information about:
• How to use visual storytelling in your marketing plan
• The importance social media, video and mobile for hotel marketing
• Updated, 2014 marketing "to-do's" for your hotel
• Insightful tips from key hotel marketing experts
Since LinkedIn Company Pages are a relatively new idea, your competition might not know how to create one.  This free ebook — another gift from HubSpot — includes:
A visual guide, complete with examples of the most successful LinkedIn Company Pages, along with insider tips from LinkedIn staff members
A checklist, which includes the steps you'll need to create an extraordinary LinkedIn Company Page
Templates, which show the format and proper dimensions for your logo and cover image
You need this ebook if you sell your products on eBay, etsey, or anywhere else. Hubspot collaborated with ECommerce Outtakes, to show you the best and worst ecommerce sites of 2013. You will learn about:
The 5 Best Desktop Websites
The 5 Best Mobile Websites
The 5 Biggest Mistakes
Learn from the winners, and avoid the mistakes of the losers.
Here's one for the authors. Even if you have landed a contract with a major publishing house, marketing budgets are not what they used to be. It's up to the author to promote his or her own work. Although the book is, of course, oriented toward selling on Smashwords, it does offer some valuable tips. Download it for your kindle.
Discover other Social Media Books.
Also read:
Suggested Read on this Topic:
[easyazon_block add_to_cart="default" align="center" asin="0132551799″ cloaking="default" layout="top" localization="default" locale="US" nofollow="default" new_window="default" tag="totesome04-20″]